We are very excited to announce the second major Boho project for 2012-13. Alongside our lecture theatre performance exploring concepts of Epidemiology and Network Theory, we will also be developing a new live game performance based on concepts of Climate and Social Modelling.
Over the last few years, Boho's research into Game Theory, Network Theory and Complex Systems science has led us to a variety of strange and fascinating fields of research. Sometimes these branches of study are dead ends for us – they are highly abstract schools of thought with little application to our work, or they are extremely narrow sub-sub-disciplines which require extensive technical knowledge to comprehend, or they simply do not interest and excite us as artists and theatre-makers. One branch of contemporary science in particular, though, we have encountered time and time again since we first began research for A Prisoner's Dilemma in 2006: the field of scientific modelling.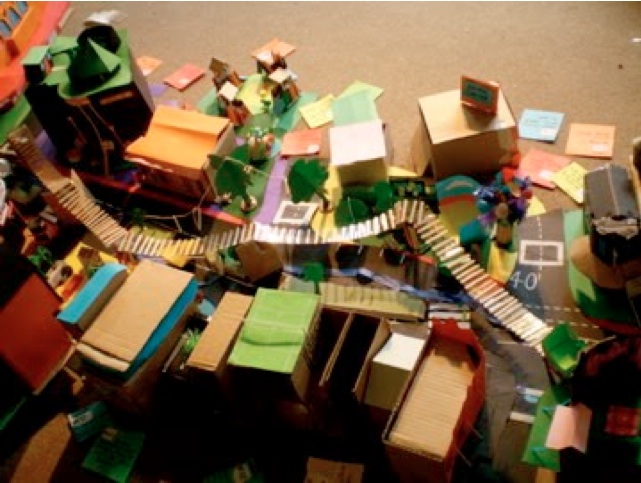 Image from Applespiel's Sexy Urban Design Team.